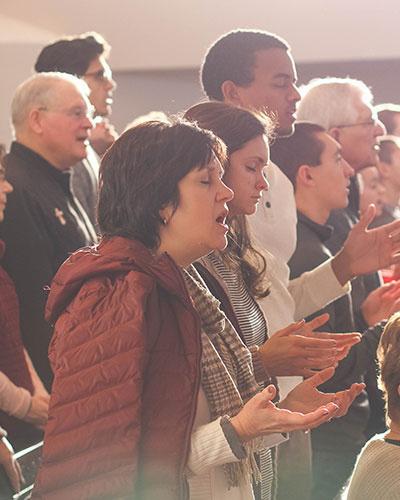 Sunday Worship in person, and on Facebook live is at 11 am . We look forward to meeting you; and don't forget to bring a friend!

Church Events: Joe Morris will be singing on 08/29 during worship service.

Please see our Church calendar (below) for upcoming church events of New Hope Baptist Church located in Charlotte, NC. We invite you to read our Church newsletter called the "CONTACT" below that includes Pastor Jason Smith's monthly letter.