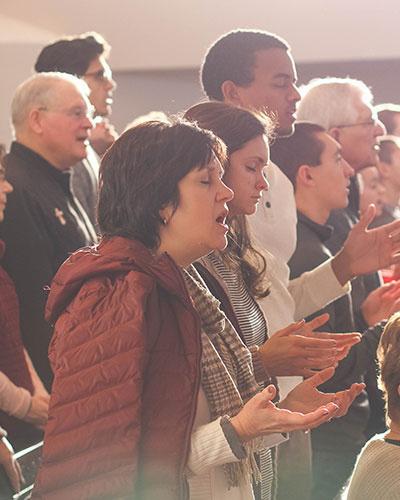 Our Church Events:

HOMECOMING-81 YEARS


October 6, 2019 11 am




We Have Church Activities for Everyone!

See our Church calendar for upcoming church events of New Hope Baptist Church located in Charlotte, NC. We invite you to read our Church newsletter called the "CONTACT" below that includes Pastor Jason Smith's monthly letter.